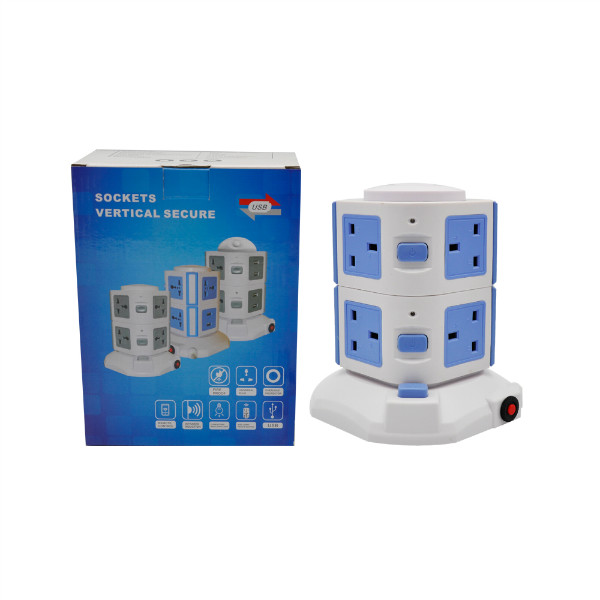 Nowadays, in the rapid development of science and technology, home automation is becoming people's daily needs, independent research and development and production of intelligent power strip of Huafan, using WiFi wireless protocol, with phone's APP, easy networking, convenient control, hand in hand with you into the era of intelligent home!
Infrared induction:
Prompt you whether someone to enter.
Mobile phone remote control:
Support for physical buttons and mobile phone control.
State synchronization:
Multiple mobile phones simultaneously control, without affecting the real-time synchronization of the switching state.
Little night light:
When you passed,the night light can automatically open. Enjoy the happiness whenever and wherever.
Time delay:
Lazy, happy life.
Energy saving:
Each layer of independent switch settings, high efficiency, green, power saving.
Charging protection:
Automatically cut off power when charging is completed.
in short, our power strip has a lager potential in the future. Low cost, high intelligence, help you own a comfortable life!